Pre-departure and arrival information
Welcome to Georgian College!
We're very excited for your arrival and have compiled a list of steps you should follow to ensure you're prepared before arriving. If you need further help, our friendly staff will be happy to assist you as you make the transition to living and studying in Canada.
Georgian@ILAC: Email studentservices@georgianatilac.com for details about your arrival process.
Lakehead-Georgian: Visit the Lakehead University website for specific information about your arrival process and travel plans.
Travel advisories
Check the Immigration, Refugees, Citizenship Canada (IRCC) website for travel advisories
Ensure you review the Travel, testing and borders webpage on the IRCC website.
This website will include information about possible delays or changes for those travelling from outside of Canada.
Georgian iCent app
Download the Georgian iCent app
The iCent app is an essential tool to help you get valuable information about Georgian College and living in Canada. The features on this app have helpful materials to guide you through your time at Georgian from start to finish. 
All international students at Georgian are required to download the app and set up their profiles using their student emails. Get it for free through the Apple Store or Google Play to access all the beneficial resources available.
iCent is also accessible through your computer via your preferred web browser. Get started with the web version.
Please note: iCent is not available for Georgian@ILAC or Lakehead students.
---
Complete your mandatory pre-arrival forms
Within the iCent app, you'll need to complete your MANDATORY pre-arrival forms.
This is an essential requirement before you commence your studies.
Study permit/visa
Confirm your study permit/student visa
As a vital document for studying in Canada, you will need to apply for a study permit/student visa before starting at Georgian.
Once you have the letter of acceptance and a tuition deposit receipt, you should apply for your study permit/visa as soon as possible so that you can obtain the document to start your program on time.

Once you receive your study permit/visa, you must upload it to the International Application System (IAS) portal before you can register for your courses.
Immunization records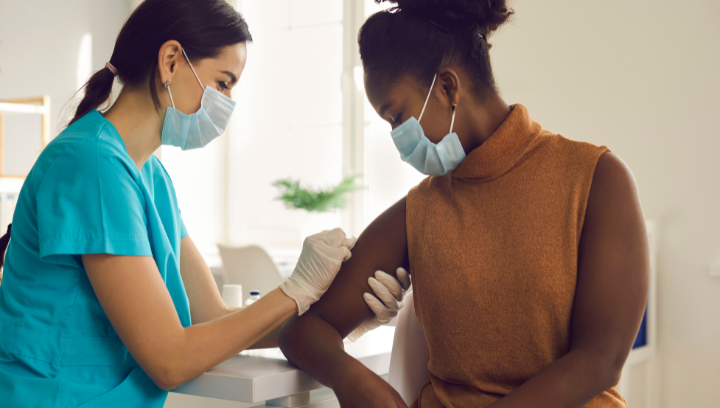 Bring proof of your immunization records
Depending on your program, you may be required to have certain immunization shots.
If that's necessary, then you must be prepared to show proof via paperwork that you're fully vaccinated, as per program mandates.
Visit the admissions webpage to see if your program has such requirements.
Student safety modules
Complete the international student safety modules
Although Canada is one of the safest countries for international students, we want to ensure you don't fall victim to scams and frauds that may target you.
Located on MyGCLife, the international student safety modules include critical information to ensure your safety.
Once you complete the modules, you can check them off as completed in the Georgian iCent app.
Health insurance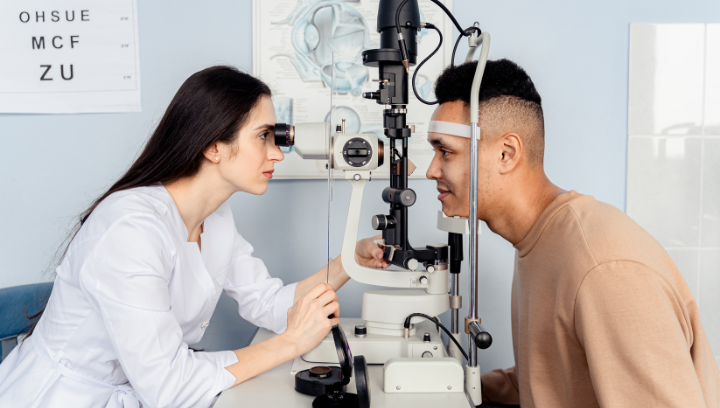 Learn about your student health insurance coverage
At Georgian, your health insurance will be provided through Guard.me and the Georgian College Students' Association (GSCA).
Visit our health insurance webpage for details about your coverage.

Please note: If you arrive before the insurance start date, it's important that you purchase your own health insurance from the date of arrival in Canada up to the insurance start date. Visit guard.me International Insurance to apply for insurance coverage for additional days.
International Information Week
Attend Georgian's International Information Week
Hosted virtually six weeks prior to the start of the semester, International Information Week (IIW) aims to prepare students for their arrival.
Daily sessions will take place from Monday to Friday. Recordings will be available online afterwards.
Two weeks prior to IIW, we'll send you an email with details on when and how to attend the sessions.
Orientation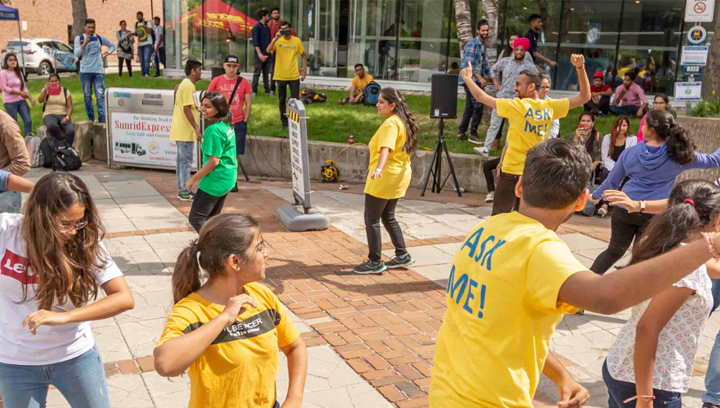 Complete Head Start pre-orientation
Receive further important details before you commence your studies by attending the Head Start pre-orientation.
---
Attend your program's Academic Orientation
Meet your professors and fellow classmates in your program during your Academic Orientation.
Housing options
Explore your housing options
Finding a place to live can be one of the hardest parts of moving abroad. Fortunately, there are a list of options and supports available to help you securely and safely find your home away from home.
Visit the housing webpage for details to assist you with your search.
---
Obtain temporary accommodations
If you need help with temporary accommodation (e.g., hotel, Airbnb, etc.) while you search for housing, please contact us at housing@georgiancollege.ca.
Airport arrival
Visit the Airport Welcome Desk
The Airport Welcome Desk can provide information about shuttle and transit information, temporary accommodation and hotels, banking services and currency exchange, special assistance and baggage claims and more.
Visit the airport arrival webpage to learn more about the services and hours of operation.
---
Book airport pickup services
To help make your arrival at Toronto Pearson International Airport smooth, Georgian College recommends arrival services through a few different companies.
Visit the airport arrival webpage to learn more about recommended airport pickup services and find out how to book.
Guide for New Students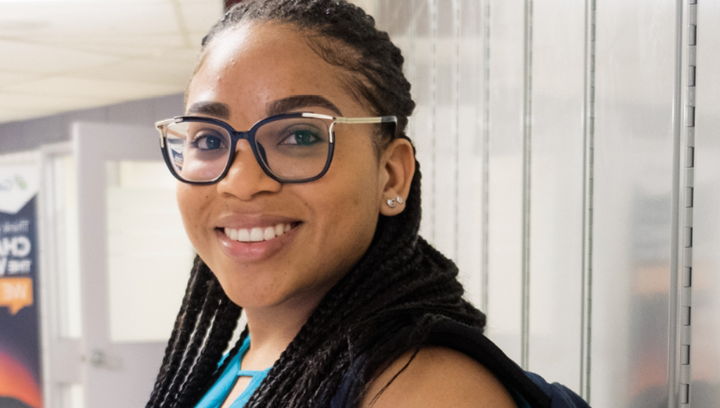 Your one-stop shop for new Georgian students
Condensed into one helpful guide, Georgian's Guide for New Students will ensure you have a lot of the information you need to successfully start your schooling.
Life in Canada
Settling in for your studies at Georgian College marks the beginning of an exciting chapter in your educational journey.
To facilitate a seamless transition into your life as an international student in Canada, we've compiled a list of invaluable resources on our Life in Canada webpage.
Here, you'll discover crucial information that will greatly assist you as you settle into the country. From essential documentation to cultural insights, these details are designed to make your journey smoother and more enjoyable.
Questions? Contact us

Whether you're an applicant interested in studying at Georgian, an international student in need of guidance, or an individual looking to explore opportunities abroad, don't hesitate to reach out to our International Education and Development office. We're here to support you throughout your academic journey!
Contact information
Segal International Centre
C279, Barrie Campus
705.722.5158