Work experience
Georgian is a recognized leader in student work experience. Read success stories about co-op, internships and placements, and learn about valuable employer partners in our campus communities.
Nursing in the North
As a Georgian student, you have the opportunity to practise what you learn in the classroom in real-world environments through work-integrated learning experiences (WIL). WIL experiences help you build confidence and the skills you need to succeed in your placements and post-graduation.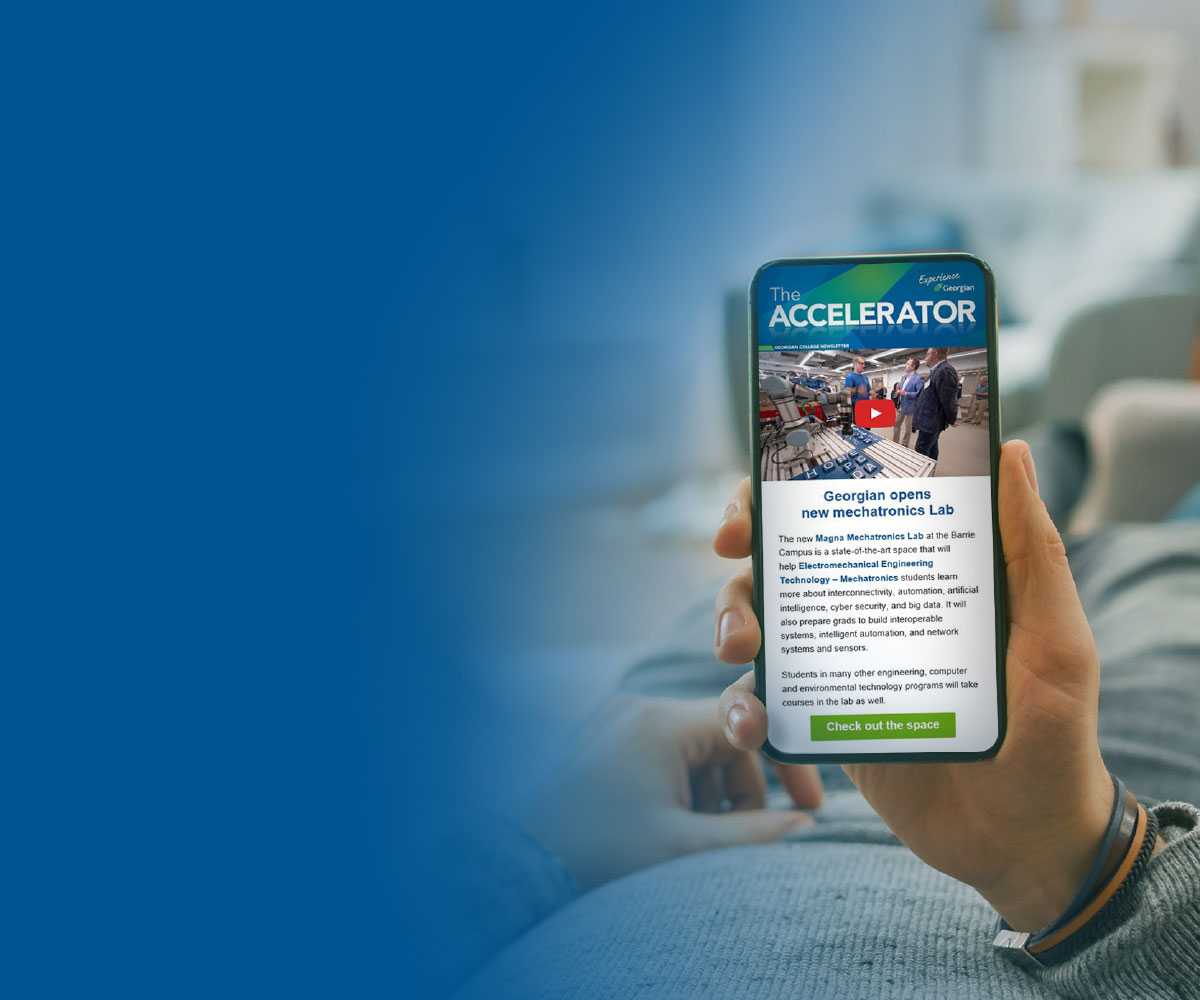 Sign up for Georgian updates!
Subscribe to The ACCELERATOR — the Georgian College monthly newsletter.
Subscribe
Latest posts
Our categories