Money matters
You can afford this! Explore budgeting tips to manage your student finances, and how you can pay your way to graduation with awards, scholarships, bursaries, student loans and more.
Smart money moves: Financial Literacy Month tips
Financial literacy is important because it helps you make informed decisions about your money. Understanding your finances allows you to secure your future, prevent debt, reduce stress and achieve your financial goals
How (and when) to apply for OSAP
If you're planning to apply for OSAP, our financial aid officers recommend you apply as soon as possible, but at minimum eight weeks before the term begins.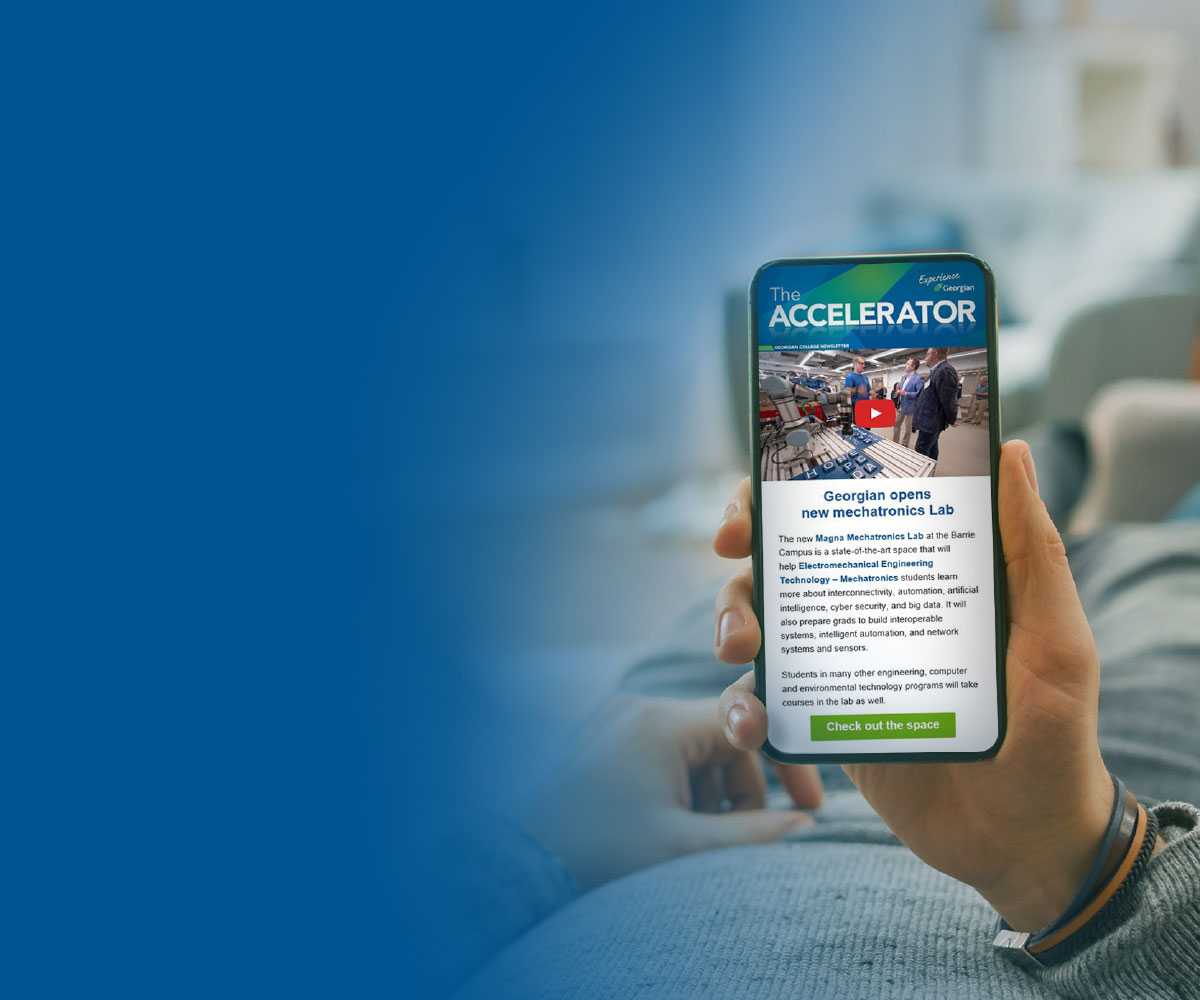 Sign up for Georgian updates!
Subscribe to The ACCELERATOR — the Georgian College monthly newsletter.
Subscribe
Latest posts
Our categories