Money matters
You can afford this! Explore budgeting tips to manage your student finances, and how you can pay your way to graduation with awards, scholarships, bursaries, student loans and more.
College – you can afford this!
Postsecondary education is an investment in your future. We know many students find it tough to make ends meet, which is why we offer so many options to help you pay your way to graduation. OSAP You may be able to get help paying for school through the Ontario Student […]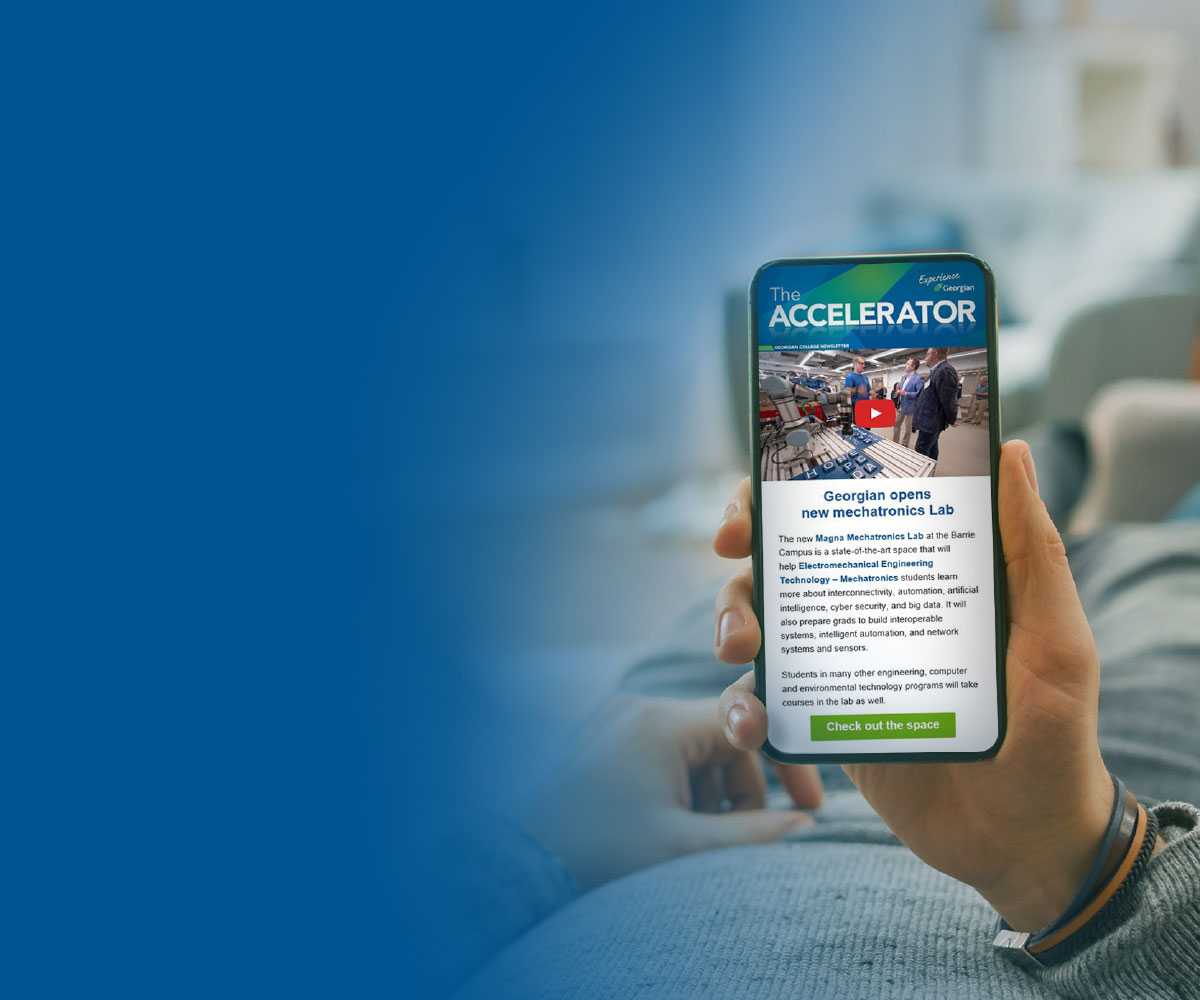 Sign up for Georgian updates!
Subscribe to The ACCELERATOR — the Georgian College monthly newsletter.
Subscribe
Latest posts
Our categories