Study Project Management part-time
Ontario College Graduate Certificate
All industries need effective project managers. Learn the knowledge, processes, tools and techniques to become a successful project leader.
Please refer to the Project Management program page for all of the main details including admissions requirements.
Program information
Program description
The complexity of industry's labour and entrepreneurial needs requires managers who can work with in a variety of settings and in cross-functional and multi-disciplinary teams. This program fills that need by providing project management training to candidates who require project management skills to ensure new ventures have potential for successful delivery. The program covers technical, leadership, business, and strategic management subjects with an emphasis on understanding and managing change as applied to project management.
---
Review program admission requirements and information about career opportunities.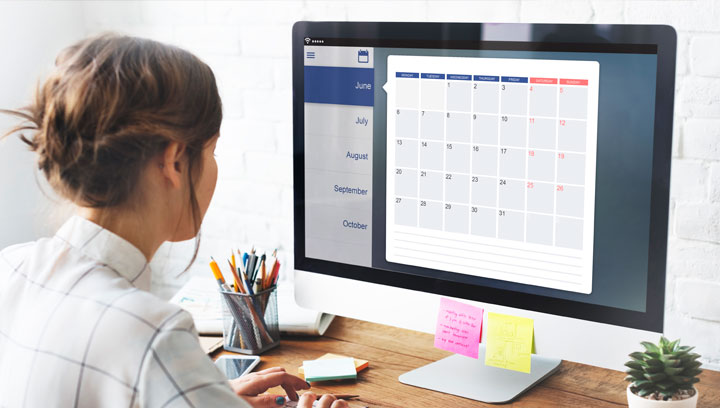 Course information
Course offerings and equivalents
Currently available courses are listed below.
How to apply to the part-time Project Management graduate certificate program
Need help with your application?
Watch a video tutorial
Contact the Office of the Registrar
Frequently asked questions (FAQs)
Finance and fees
Online learning
Credit for Prior Learning (CPL)
Do you have questions about studying Project Management part-time?
Questions about the program?
Tammy Burke-Marson, Programming Support Assistant