Study Business – Accounting part-time
Ontario College Diploma
Study where everyone knows your name! Graduate job-ready. Apply your knowledge to any organization.
Please refer to the Business – Accounting program page for all of the main details, including admissions requirements.
Program information
Program description
An accounting education helps you to understand "the numbers" which is critical to the success of every type of business. If you are a logical thinker and enjoy the challenge of unravelling the mystery of numbers then this program is for you. In this increasingly complex and competitive business environment, accounting skills are very much in demand.
The program provides a foundation in all of the functional business areas and a comprehensive education in specific accounting practices and theory. Through a strong focus on application, students develop the skills needed for success in the business world; analytical thinking, problem solving, communication and teamwork. Students graduate ready to enter the workforce and support the accounting activities of any organization.
---
Review program admission requirements and information about career opportunities.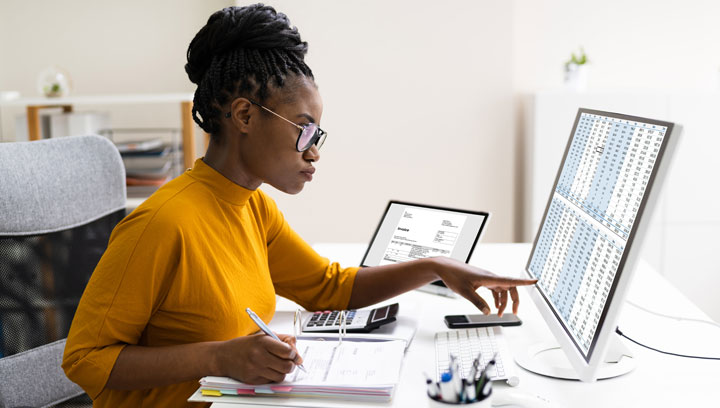 How to apply to the part-time Business – Accounting diploma program
Need help with your application?
Watch a video tutorial
Contact the Office of the Registrar
Frequently asked questions (FAQs)
Finance and fees
Online learning
Credit for Prior Learning (CPL)
Do you have questions about studying Business – Accounting part-time?
Questions about the program?
Tammy Burke-Marson, Programming Support Assistant